BrainTech Learning Centre – Global Online Education service provider for Young Kids, Housewives,  and Adults to Focus and excel in Academic, and Skill development courses.
Brain Tech Learning Centre (BTLC) is established in 2003 as private tuition centre by Mrs. Roopa Manikandan, to provide individualized learning programs. 
Lovable and caring environment with Emphasize on moral values.Emphasize on literacy skills most crucial for reading and writing.
Integrated Technology(computer, tab) Restricted batch size, that ensures individual attention and Active participation from the student.
Dear Parents, New Batches enrollment is going on for UCMAS Abacus, Drawing, and Music classes!..
Register your interest, to keep your children engaged and have Fun while Learning!…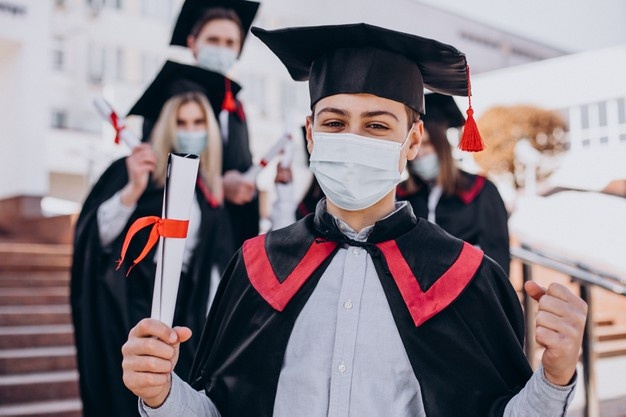 Academic Courses
Our BTLC teachers are passionate peoples who want to contribute on better development, learning outcomes and performance of students. Above all, we are focused on showing the fun, happiness and joy through learning.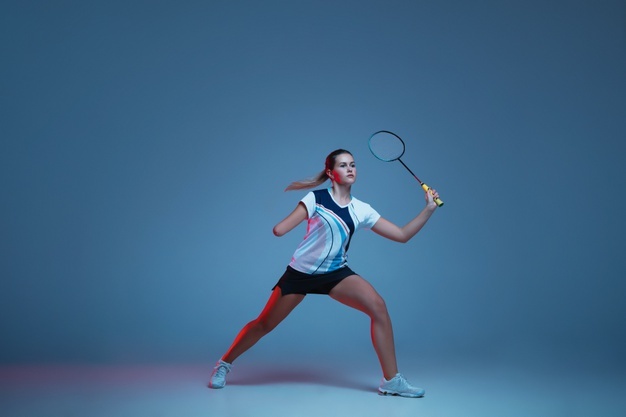 Non Academic
In BTLC teaches wide range of course from Music, Abacus, Chess, Art & Crafts and many more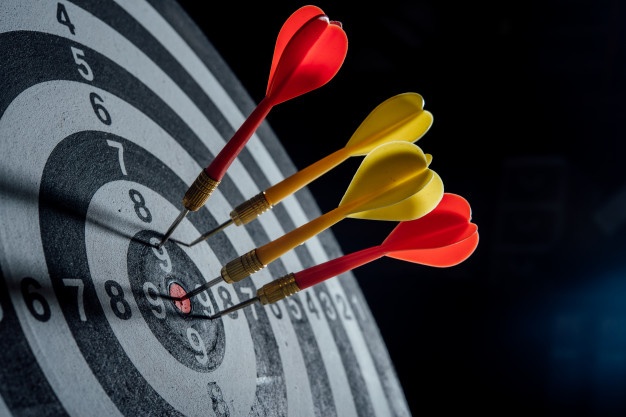 Competive Exams
Olympiad exams at school levels are competitive exams based on the school syllabus. These exams give exposé to students about competition. Make them to ready face any competitive exams and challenges that would be thrown open to them in future.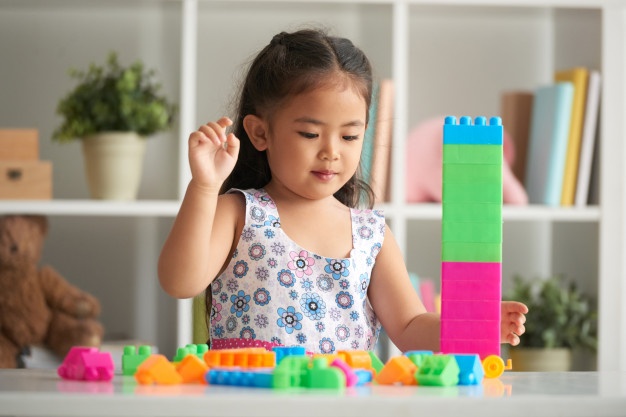 Kindergarten
At Little Ville centers, we provide a structured day care program. The day care age group starts from 9 months old and above. We at Little Ville Preschool aim to bring "Wholesomeness Learning filled with fun activities".