Classes I-VIII (All Subjects)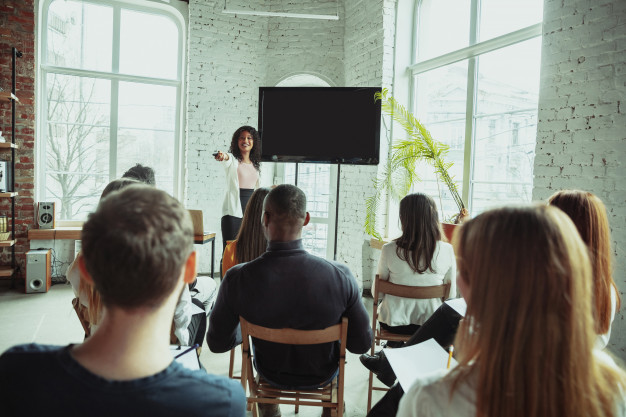 Our BTLC teachers are passionate peoples who want to contribute on better development, learning outcomes and performance of students. Above all, we are focused on showing the fun, happiness and joy through learning.
We do deep research on effective teaching methodologies and the same is incorporated in the training processes. We realize that best learning happens when a teacher personally sits with a student to discuss and this is precisely taken Care.
WHY TUTION CLASSES
Student Needs Analysis
We understand your child's needs from our proprietary tests & Qualified consultants.
Customized Learning
Our tutor follows a study & test plan, creates specifically for your child, for every session.
Mentoring and Monitoring
We provide an academician and technology to gather inputs from you, your child & tutor.
Please raise your interest / query to us.
Apply for Academic Courses