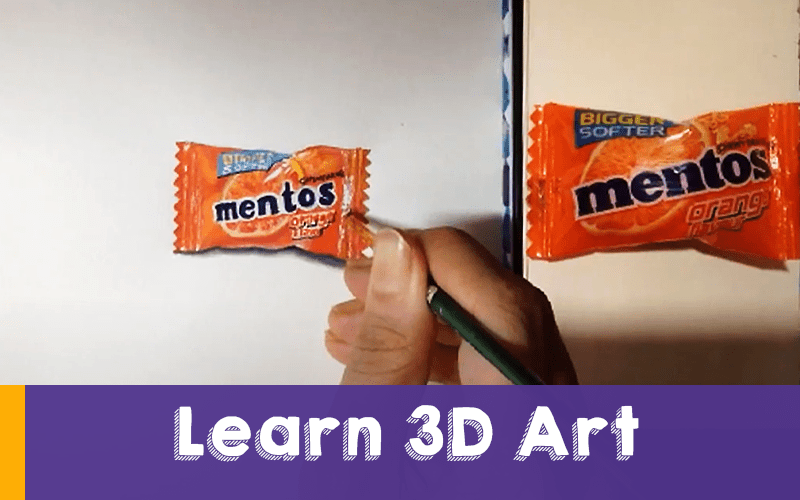 This is a step by step tutorial on how to draw and paint a 3D object.
Object painting has been done using poster colours on paper. Here you will learn about all the details while making a 3D painting along with the effects (shadow, highlights) to give a realistic look to your painting
please raise your interest / query to us.
Apply for Non Academic Courses